BELLAMY'S ORGANIC CERTIFIED ORGANIC FARMS
Simply put, organic refers to the way farming used be – simple and pure. There are no shortcuts. That's the main reason why only 1% of
the world's farmland is certified organic*
Our journey starts with the farmers we partner with. They bring generations of knowledge, dedication, and passion to grow the best produce for our families.
*KPMG Global organic milk production market report, 2018
Esperance Bay Apple Orchard
DeBondt Organic Dairy Farm
Nestled in the pristine hills overlooking Esperance Bay in the far south of Tasmania.
A combination of clean air, cool climate, and rich soilcreates the perfect conditions for growing the world's best and most nutritious apples.
Why Organic?
The Francis family converted to organic farming for fear that the use of pesticides was damaging their land, producing bad fruit and worst of all harming their family. As 5th generation grower Malcom Francis told us "Growing apples conventionally with pesticides is much cheaper and easier, but that's not the lifestyle we want to live. It doesn't produce the best apples possible!"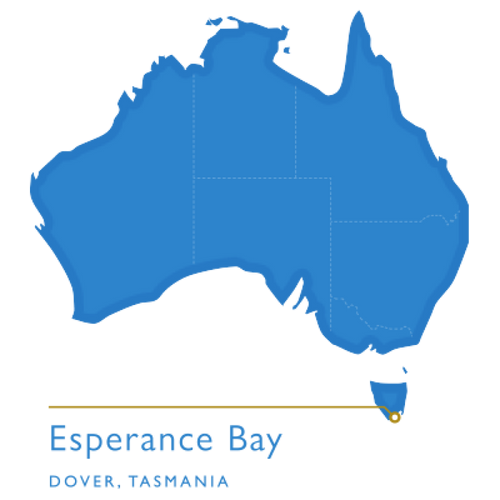 Featured in
100% organic fruit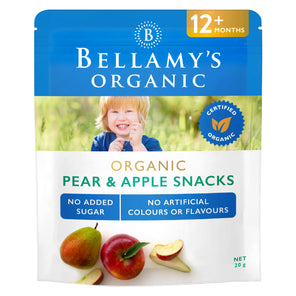 Featured in
Made from nature. Optimised by Science