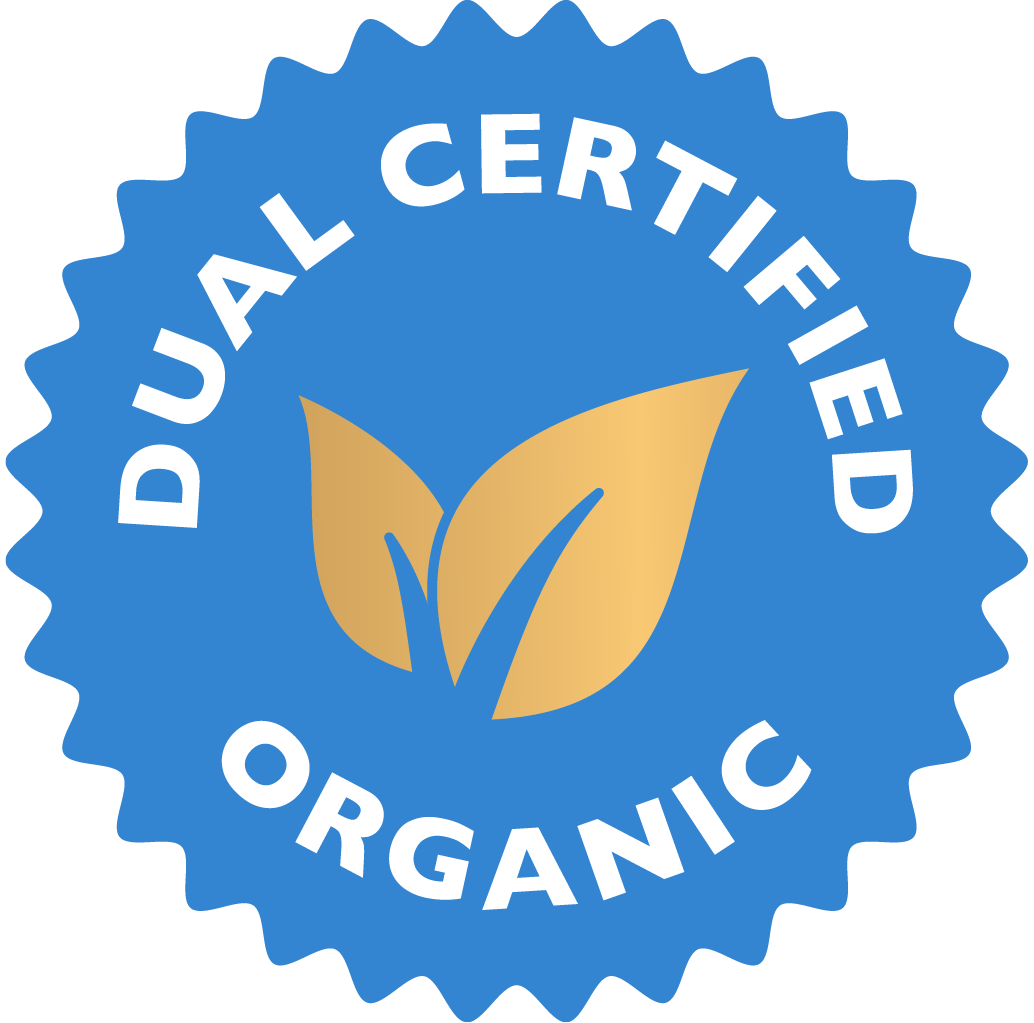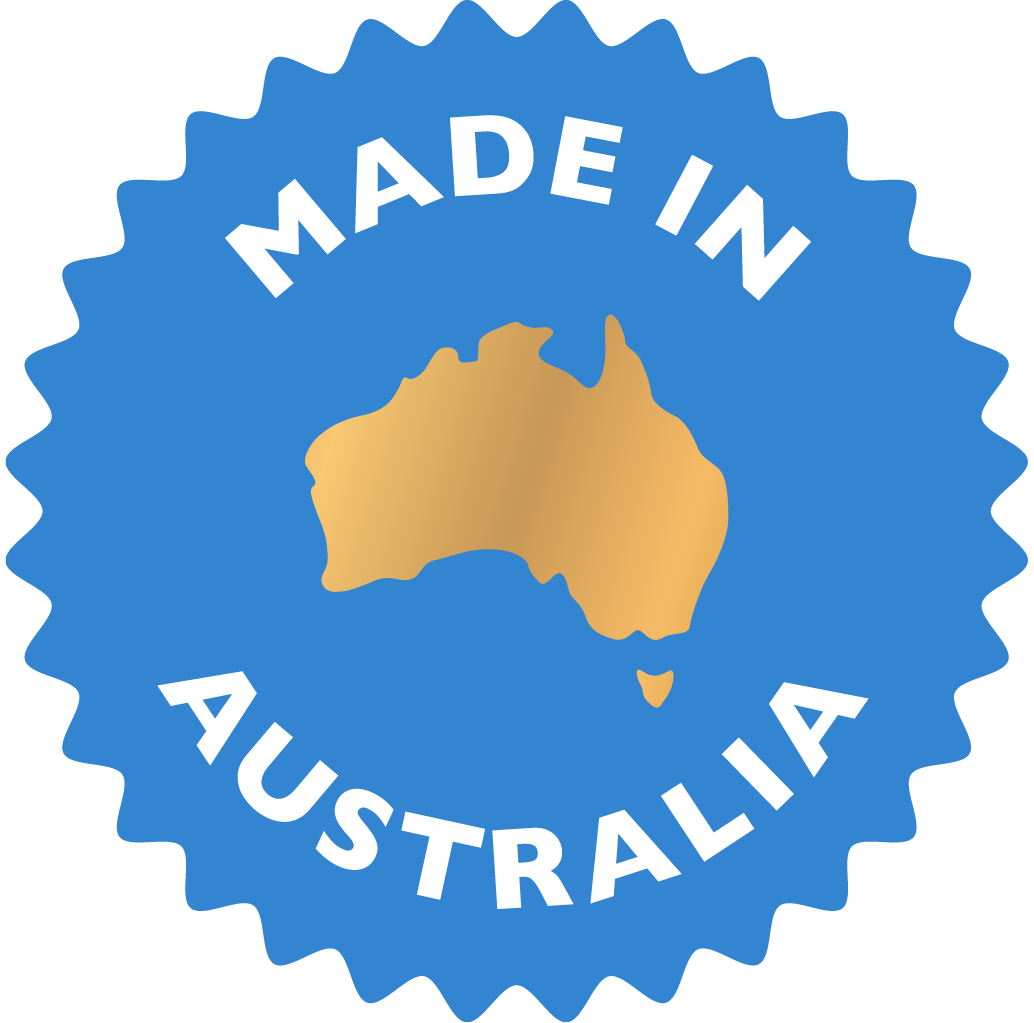 Free shipping on orders over $150
Bellamy's Organic Step 1 Infant Formula is nutritionally complete and carefully crafted to provide key ingredients to support your baby's progress from birth through to 6 months of age.




Trusted by Australian families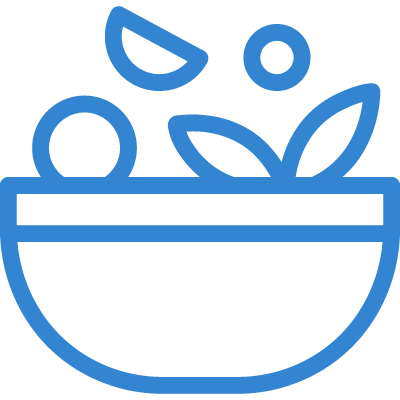 Ingredients
Organic milk solids (72.0%) [organic demineralised whey powder (milk), organic whole milk liquid or powder, organic lactose powder (milk), organic skim milk liquid or powder, organic whey protein concentrate (milk)], Organic vegetable oils [organic palm olein oil, organic soy oil, organic coconut oil, emulsifier (organic soy lecithin)], Organic galacto-oligosaccharides (GOS) (milk), Minerals (potassium chloride, calcium carbonate, calcium phosphate, potassium phosphate, magnesium chloride, sodium citrate, ferrous sulphate, zinc sulphate, copper sulphate, sodium selenite, potassium citrate, manganese sulphate, potassium iodide), Dried DHA (fish) and ARA oils [milk solids, emulsifier (soy lecithin), antioxidants (sodium ascorbate, mixed tocopherols, ascorbyl palmitate)], Vitamins (sodium ascorbate, vitamin E acetate, niacinamide, vitamin A acetate, D- calcium pantothenate, vitamin D3, d-biotin, folic acid, vitamin K1, thiamin hydrochloride, pyridoxine hydrochloride, vitamin B12).
CONTAINS: Milk, fish, soy.
Bellamy's Organic Infant Formula is based on cows' milk protein.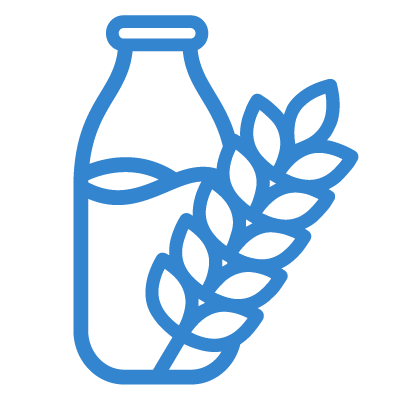 Allergens
Allergens: Contains milk, fish & soy.
Bellamy's Organic Infant Formula is based on cows' milk protein.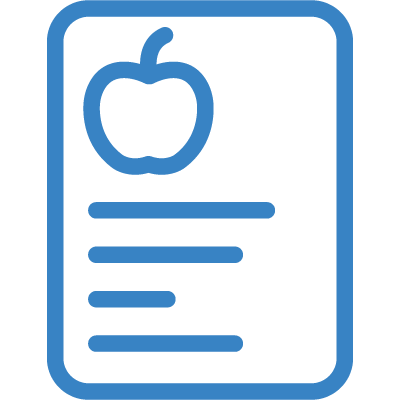 Nutritional Info


Average quantity per 100 mL prepared feed
Energy
283 kJ
Protein
1.4 g
- Whey protein
0.84 g
- Casein protein
0.56 g
Fat, total
3.4 g
- Omega 3
78 mg

α

-Linolenic Acid (ALA)
68 mg
Docosahexaenoic Acid (DHA)
10.1 mg
- Omega 6
737 mg
Linoleic Acid
726 mg
Arachidonic acid (ARA)
10.7
Carbohydrate
7.6 g
Vitamin A
69 µg RE
Vitamin B6
46 µg
Vitamin B12
0.29 µg
Vitamin C
14.5 mg
Vitamin D
1.0 µg
Vitamin E
1.5 mg

α

TE
Vitamin K1
6.9 µg
Biotin
3.2 µg
Thiamin (Vitamin B1)
79 µg
Riboflavin (Vitamin B2)
158 µg
Niacin (Vitamin B3)
542 µg
Pantothenic Acid (Vitamin B5)
492 µg
Folate (Vitamin B9)
14.8 µg
Calcium
59 mg
Copper
59 µg
Iodine
13.2 µg
Iron
0.77 mg
Magnesium
7.4 mg
Manganese
33 µg
Phosphorus
39 mg
Selenium
2.4 µg
Zinc
0.75 mg
Chloride
46 mg
Potassium
69 mg
Sodium
20 mg
Choline
7.9 mg
Inositol
4.9 mg
Prebiotics - (GOS)1
200 mg
1 Galacto-oligosaccharides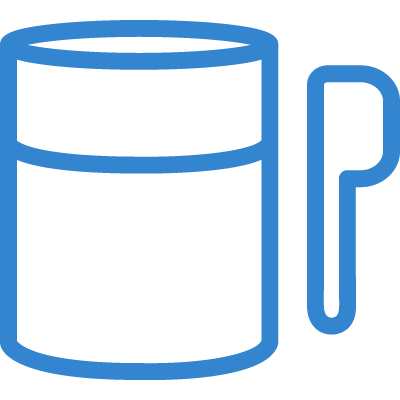 How to Prepare

Wash hands before preparing the feed. Clean and then sterilise all feeding equipment by boiling for 5 minutes or using an approved steriliser.

Boil safe drinking water and allow to cool to feeding temperature. Consult feeding table. Pour required volume of water into a sterilised bottle.

Use only the enclosed scoop. Always use a dry scoop. Fill with formula powder and level off using the levelling blade on the tin.

Always add one level scoop of powder for each 60 mL of water. Cap bottle and shake or swirl until powder dissolves.

Before feeding your baby, always test temperature on the inside of your wrist. Prepare each feed individually, use immediately and discard any unfinished feed. If feed is to be stored prior to use, refrigerate and use within 24 hours.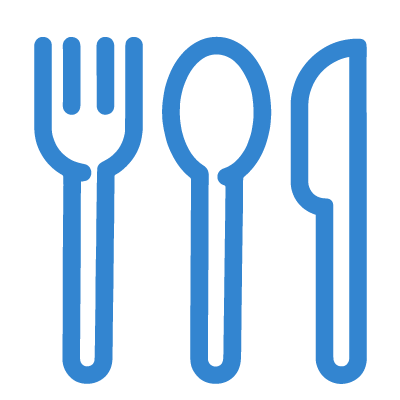 Feeding Guide
FEEDING TABLE
Age of infant
Quantity per feed
Feeds per day
Cooled, boiled water (mL)
Level measuring scoops
Up to 2 weeks
60
1
7-8
Up to 1 month
120
2
6
Up to 2 months
120
2
6
Up to 4 months
180
3
5
Up to 6 months
180
3
5
1 scoop = 8.8 g of powder. The Feeding Table is only a general guide. Your baby may need more or less than indicated.
IMPORTANT NOTICE: BREAST MILK IS BEST FOR BABIES. BEFORE YOU DECIDE TO USE THIS PRODUCT, CONSULT YOUR DOCTOR OR HEALTH WORKER FOR ADVICE.
WARNING: FOLLOW INSTRUCTIONS EXACTLY. PREPARE BOTTLES AND TEATS AS DIRECTED. DO NOT CHANGE PROPORTIONS OF POWDER EXCEPT ON MEDICAL ADVICE. INCORRECT PREPARATION CAN MAKE YOUR BABY VERY ILL.
INFANTS OVER 6 MONTHS SHOULD BE OFFERED SOLID FOOD IN ADDITION TO THIS PRODUCT.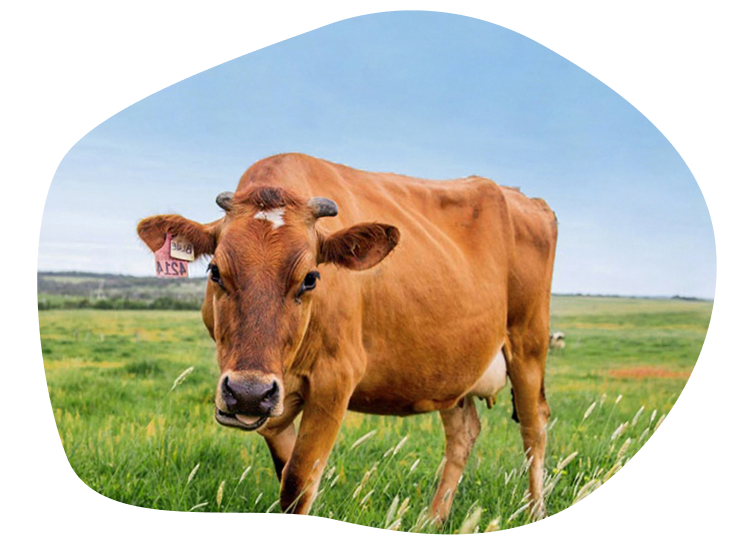 A pure start to life
We only use certified organic cow's milk.
It's pretty special.

Our pastures are free from synthetic pesticides

Our soil is nutritionally rich naturally, without synthetic fertilisers

Our milking cows live free from antibiotics.

Our cows are free from injected growth hormones

Our milking cows are nourished by GMO-Free foods.
Learn more about organic milk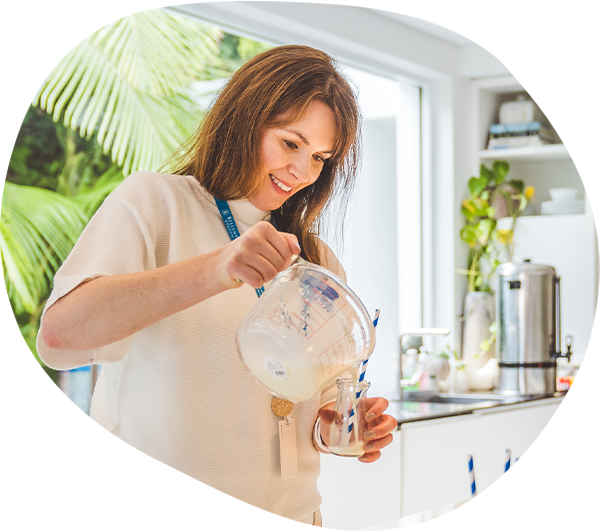 Have a question?
We are here to help.
Please feel free to send us a message or call us on 1800 010 460.
Yes, the cans are made from aluminium, which is almost
endlessly recyclable and is one of the world's most recycled materials. So please, recycle them. Bellamy's Organic is committed to supporting the practice
of recycling and biodegradability.
We encourage you to transition slowly from step 1 to step 2
using our Seven-day transition plan.
Day 1: For your baby's first morning feed, offer one bottle
of the new formula. For the remaining feeds for the day, offer the previous
formula.
Day 2: Offer the new formula for the first two feeds of the
day, then the previous formula for the remaining feeds.
Day 3: Offer the new formula for the first three feeds of
the day, then the previous formula for the remaining feeds.
Days 4-7: Continue this method until your baby has fully
transitioned across to the new formula, which may take around seven days.
Regular cow milk contains two main types of beta casein
protein, A2 protein and A1 protein. Beta Genica-8 uses milk from cows chosen to
naturally produce only the A2 protein type and no A1. This is naturally
occurring and not created through genetic engineering or other technological
processes.
Some people who experience issues drinking regular cow milk
may experience benefits when they switch to milk containing only the A2 beta
casein protein.
Bellamy's Organic does not have samples of our formula we abide by the MAIF agreement.
The QR code is a safety measure that we have incorporated to
our formula products. It allows customers to validate the authenticity of the
product. It's simple to use. You just need to open your QR code scanner in your
phone (if you don't have one already installed, you can find one in your App
Store) and capture the QR code image. This will direct you to the
authenticating page that will give more information of this product and confirm
its authenticity. 
We offer free shipping on all orders over $150.
Contact us